Simple to understand and packed full of value and inspiration, these 'hold your hand' style courses are supported by an active FB community, where no question is too small.
Helping you to create a visually strong online presence with a solid brand voice, high quality creative images and a clear way to format and file for easy use across all socials and platforms.
"You know you've made an impact when people don't realise they have taken your learnings and just meld them into their everyday life. I no longer sit and think 'How do I make this photo look good' it just happens!"
- Catie : Black Wattle Woodshop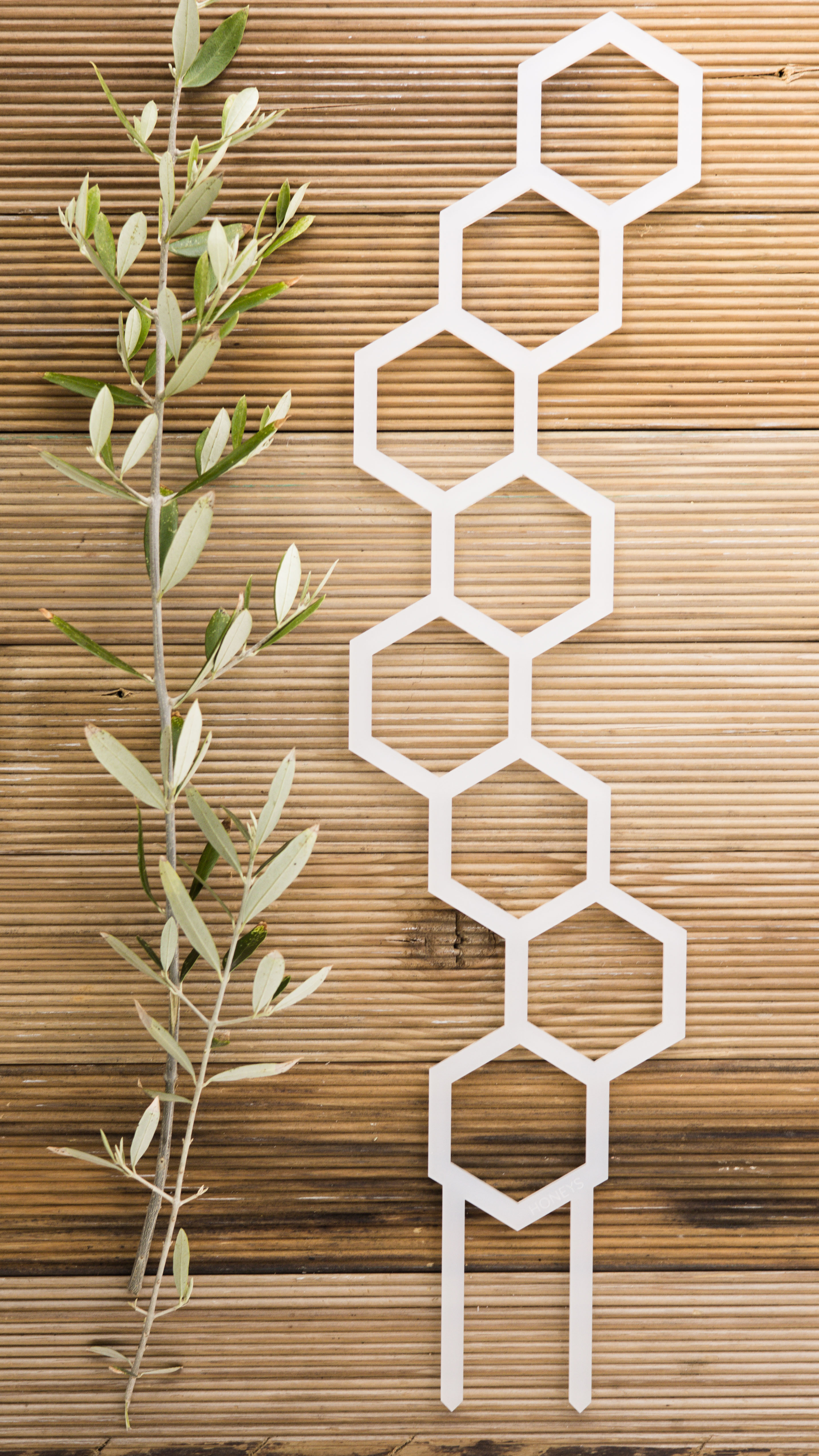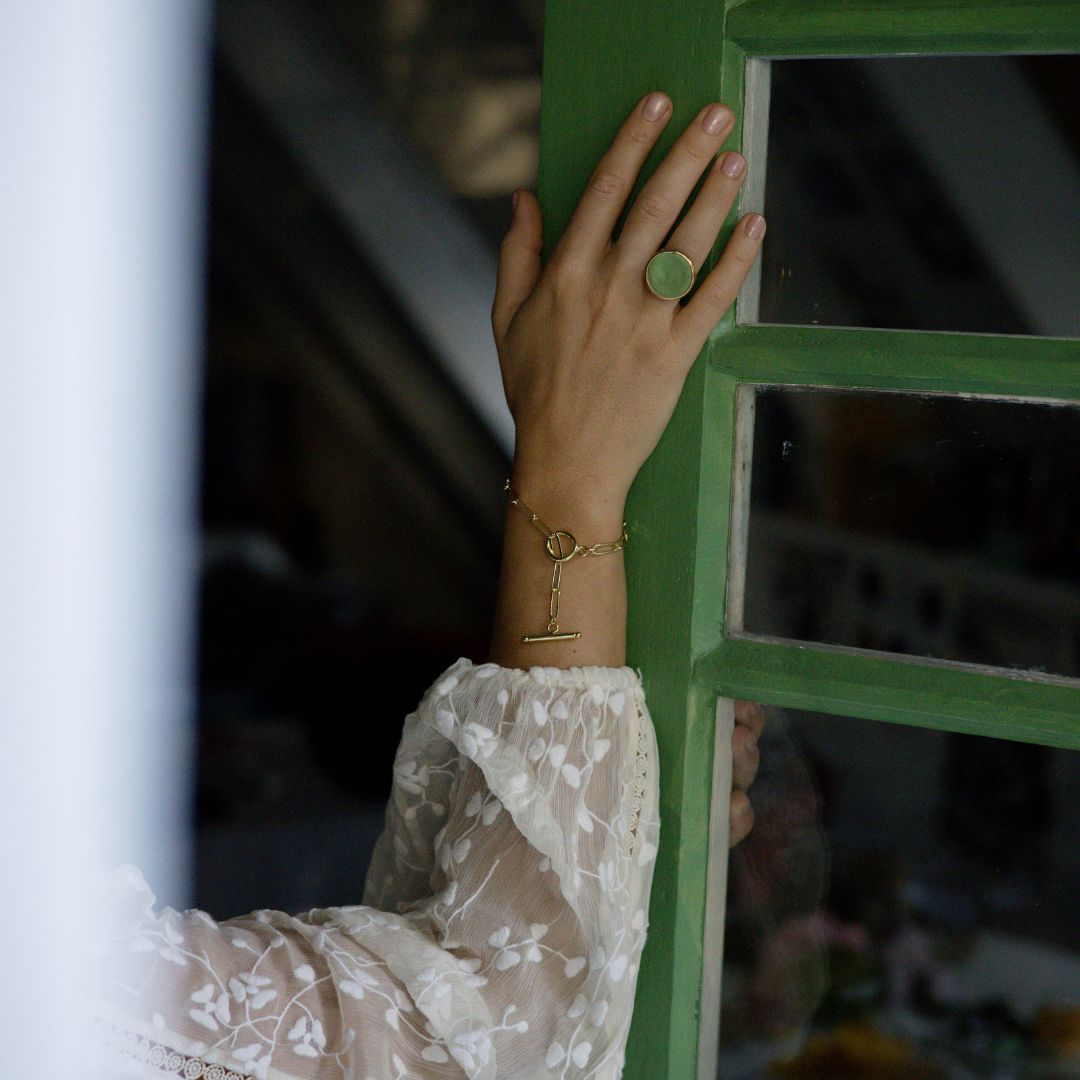 KIND WORDS
'I've learned so much from this course, not only the technical skills I need to take better photos, but a new way of thinking of the visual side of my
business'
SAMMY MAC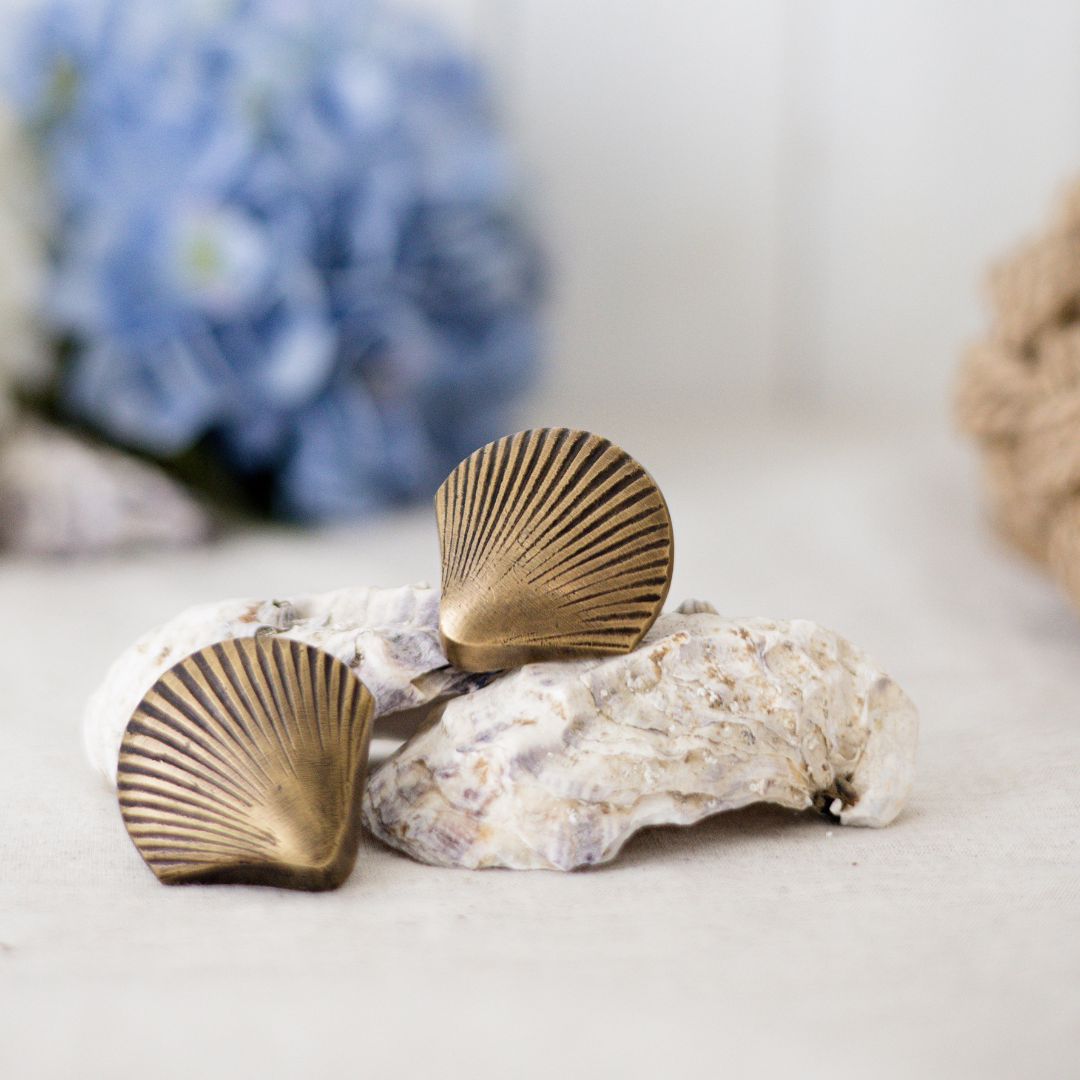 KIND WORDS

'These courses will change the way you think about product photography AND the sense of community, support and shared ideas throughout has been an unexpected bonus'

FULLERS FLIPS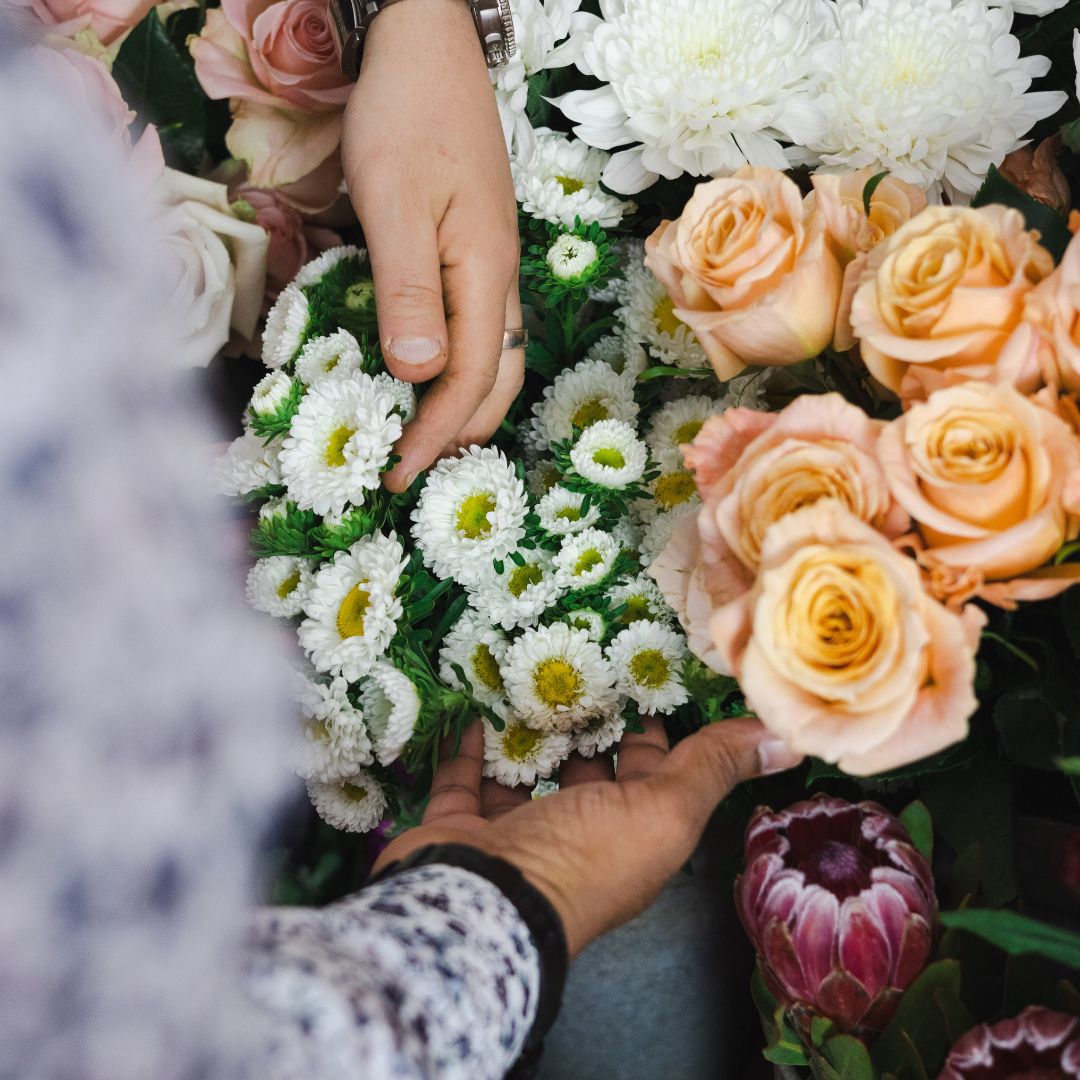 KIND WORDS

'Taking photos that speak my brand voice are now second nature'
ELAINE & MAVIS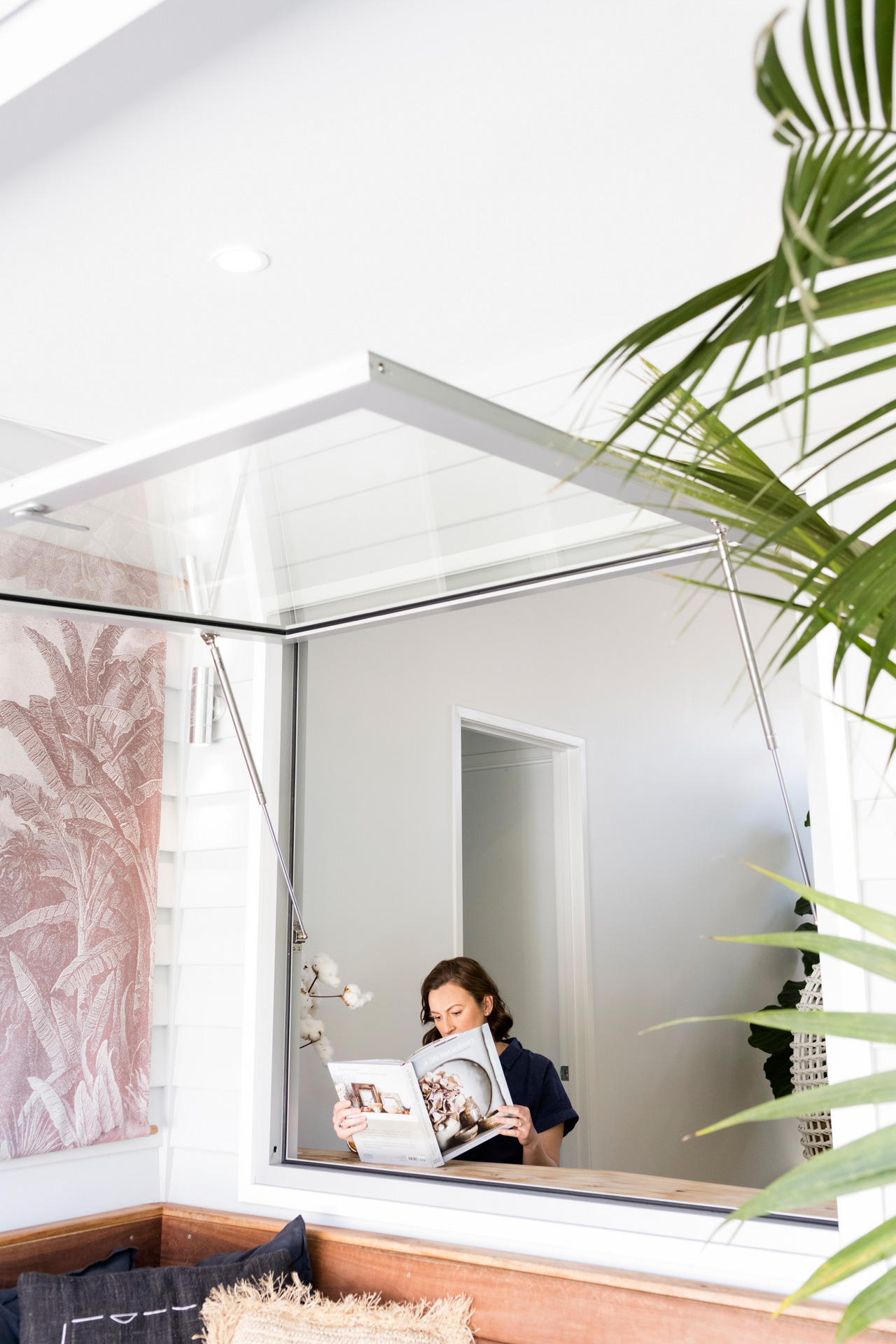 Selling in the online space is driven by first impressions and creating an impact that makes you stand out from the crowd by heroing your values and point of difference.
High quality imagery that speaks your brand voice to your target audience is one of the key ingredients to an engaged audience and a successful business. In a world driven by social media and creative content creation, together we can create a library of images that makes staying in front of the eyes of your audience, just that bit easier and alot less overwhelming.
I can help you to confidently launch and celebrate all the hard work you have done and to tell the world about the amazingness you have created.
Lack of confidence, overwhelm, not knowing where to start, how to do it, what to take photos and videos of, doubting your ideas, styling, lighting ... the list is endless.
PRODUCT PHOTOGRAPHY CONFIDENCE
is a range of courses that are a simple, follow along concept, removing the overwhelm and making you feel like you have a pro photographer in your back pocket 24/7..
FREE Digital Downloads
Get started on your own Storytelling Product Photography Journey with these FREE downloadable workbooks

Check your inbox to confirm your subscription